Welcome to Project Ketchum
Here you will find information on significant projects and initiatives taking place in your community. We want to make it easy for you to engage and help the city make the best decisions for Ketchum. Be sure to "Stay in the Loop" so you can participate in projects that matter to you. We look forward to hearing from you!
The city retained HDR Engineering to complete a technical analysis of future transportation enhancements on Main Street. The project seeks to improve …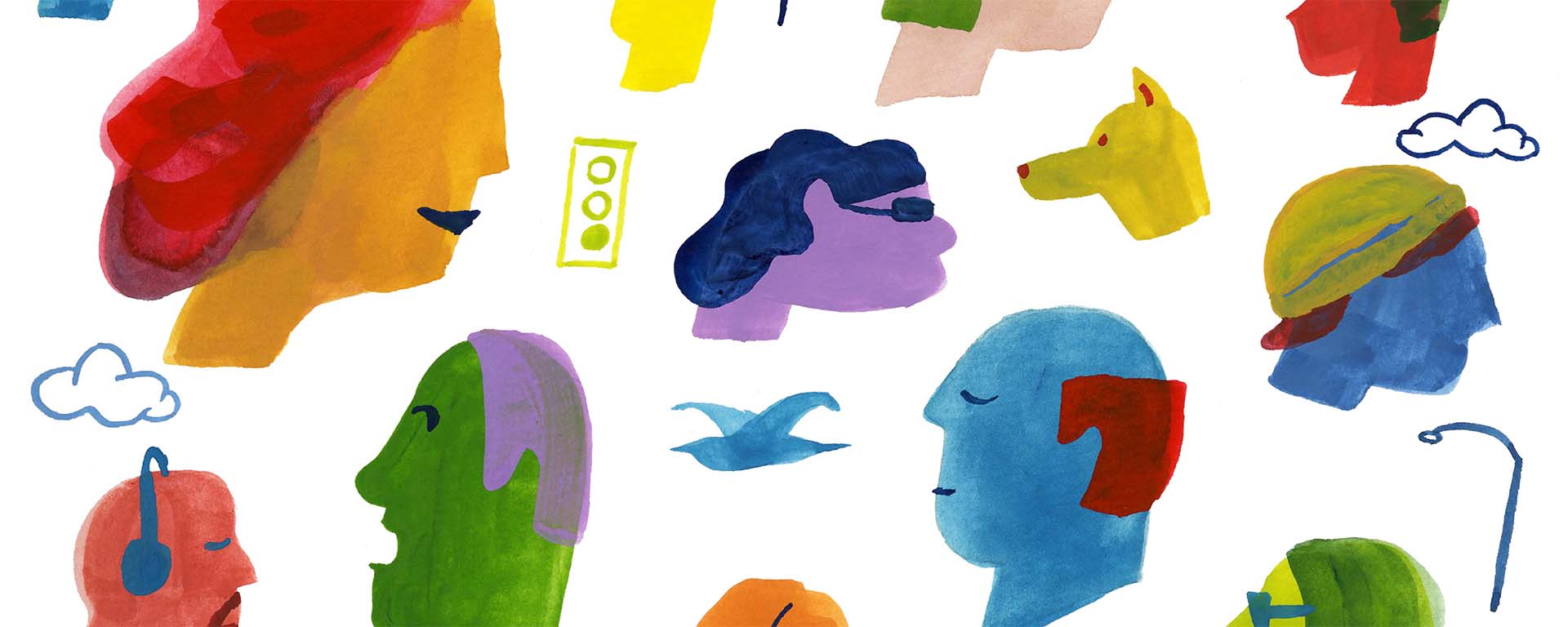 Get Involved
While this page focuses on specific initiatives, we welcome comments on your other interests or concerns.
The City values your participation.