Wastewater Facility Improvements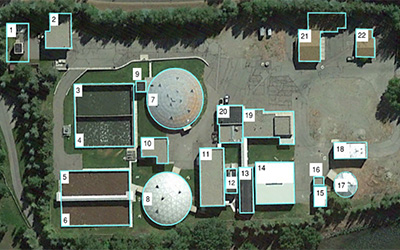 On November 8, 2022, Ketchum voters overwhelmingly approved the bond measure with 87% in favor. The success of the passing will allow for the much needed upgrades to happen over a 20-year period while avoiding significant rate increases to the consumer.
The City is allowed to issue up to $14 million in revenue bonds to fund the capital improvement plan. Revenue bonds will be funded via existing monthly sewer rate payers and do not affect property taxes in any way. On March 6 , 2023, Council approved $7 million of the approved bonds to fund the projects listed below. The City is in the final stages to issue the 1st of two debt issuances. Click here for more details.
Planned Improvements
Click here to read detailed write-ups on each project in the Master Plan.
Bond Overview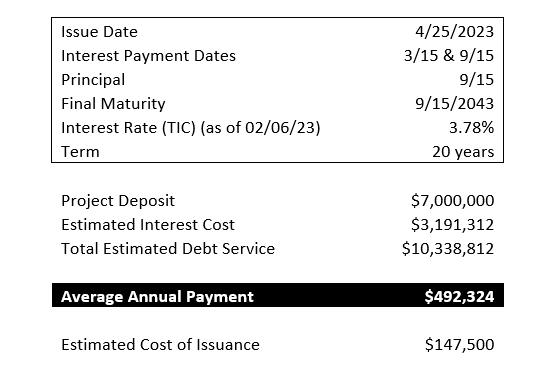 Frequently Asked Questions