Increase access to, create and preserve enough homes for residents at varying income levels and life stages to keep Ketchum a thriving local community.
Housing Matters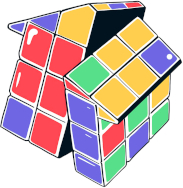 The City of Ketchum has adopted the Housing Action Plan in collaboration with a Housing Task Force comprised of a cross-section of community members. Actions being analyzed include rental assistance, incentives for converting to long-term rentals, preserving existing affordable housing, homeownership assistance, new housing development, and zoning changes. To ensure adequate funding for these actions, the City Council agreed to place the Local Option Tax (LOT) on the May ballot for funding to help implement the plan.
1. CONTEXT
Nov. 2021 – Jan. 2022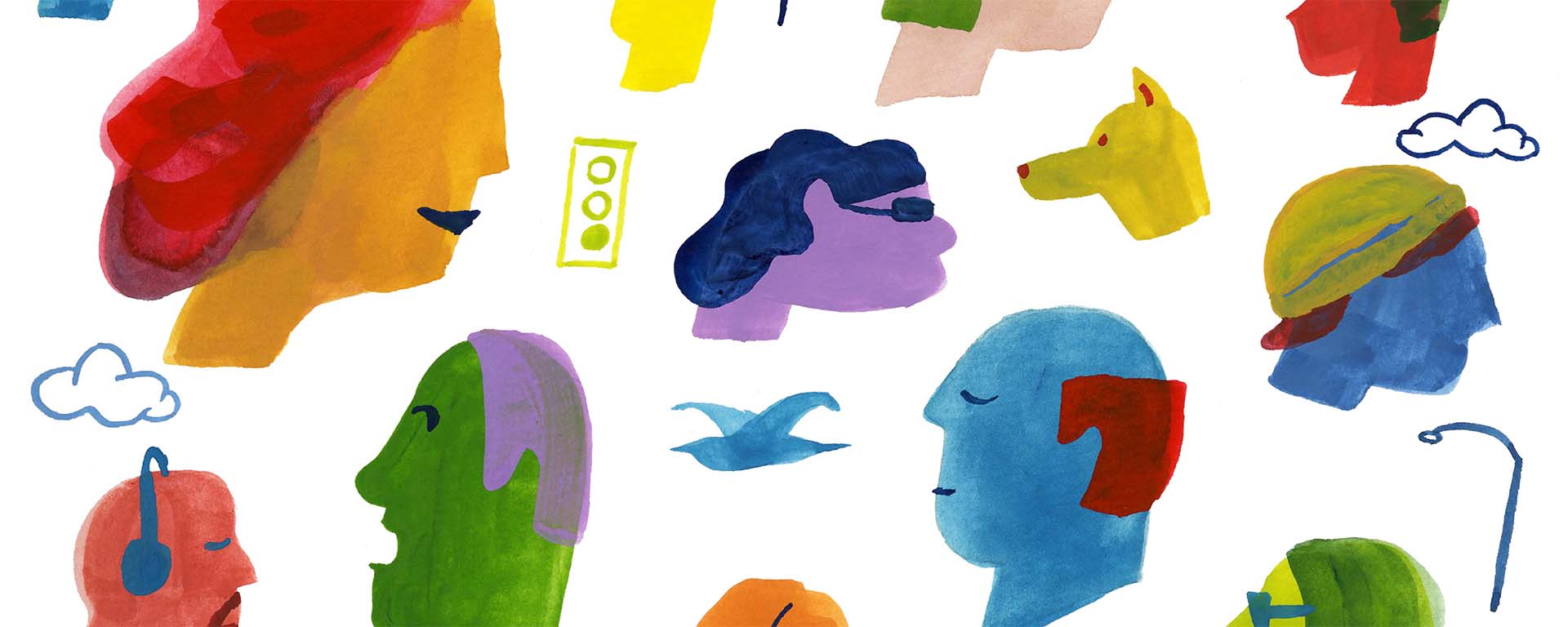 – Community Conversations –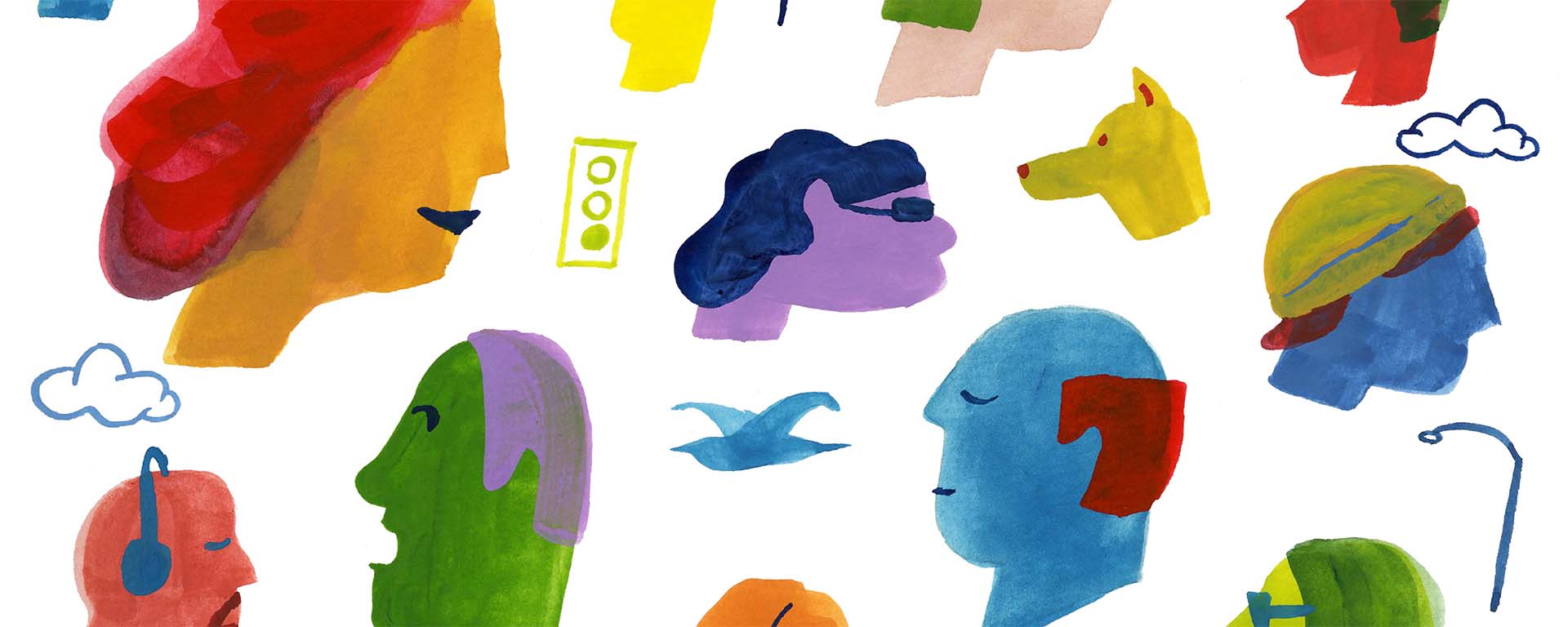 – Community Conversations –
3. ACTION
Implement Plan
Implement Actions
upon approval
LOT on Ballot
Ballot language (March)
Election (May)
Learn More About:
---
Are you in need of housing assistance?
Reach out to these programs to get help.
---