The CIP covers a variety of projects and purchases including sidewalk rehabilitation, equipment replacement, and undergrounding of powerlines.
City Budget & Capital Improvement Projects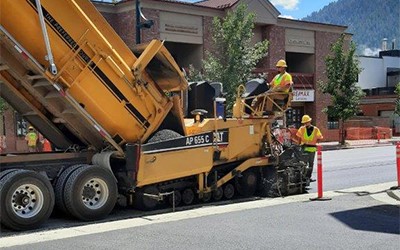 Following three years of unprecedented growth and change in our small mountain town, we are seeing the first signs of a return to the normal ebb and flow of mountain life. The "shoulder" or "slack" periods are returning but the seasonal slowdown is not as long or as pronounced as in pre-pandemic years.
After steep rises in both property prices and rental rates, increases have slowed and prices have plateaued, although at significantly higher levels. The higher property values continue to put a strain on the inventory of workforce housing and the affordability of living here. In turn, it has made it harder for local workers and businesses to provide goods and services to our residents and visitors.
While property values may have increased significantly, by state law the City's property tax revenue can only increase by 3%. This is far below the cost increases that we are experiencing. The disparity between the rate of revenue growth and rate of inflation creates a squeeze on our budget. Furthermore, the anticipated return to "normal" tourist visitation will likely lead to a slight decline in 2024 Local Option Tax (LOT) revenues despite inflationary effects.
Fiscal Year 2024 is the third year of the updated five-year Capital Improvement Plan (CIP). An important reminder for citizens is that the CIP does not have a significant, on-going or dedicated revenue stream.
Project requests for the remaining fiscal years exceed the amount of funding from planned resources. Therefore, the CIP plan will be reviewed annually to make necessary changes to ensure expenses align with resources.
Frequently Asked Questions:
Capital Improvement Plan | Project Map
Choose the type of map/project view you want by clicking on the options in the upper right hand corner.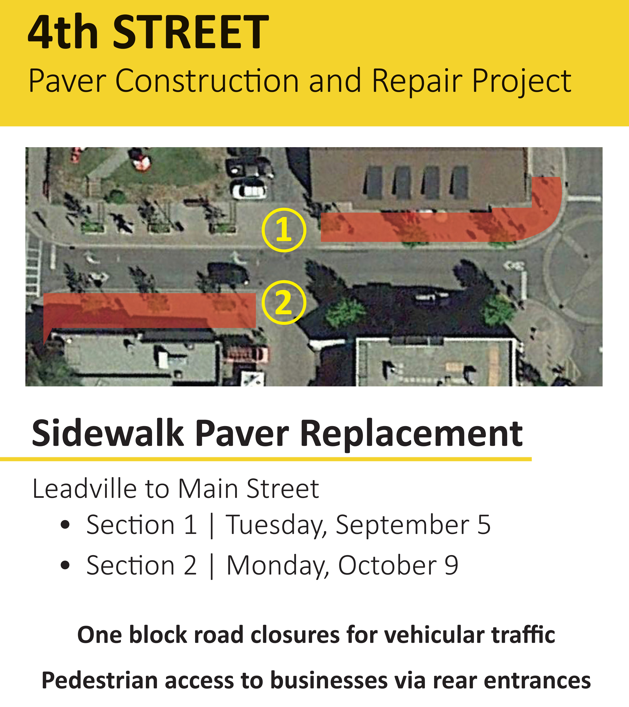 Related Resources
View the adopted budget for FY 2024 here.
View previous budgets and financial reports here.