The city and industry expert Dixon Resources are developing a downtown parking action plan intended to serve the needs of the various users of downtown, including workers, shoppers, tourists, and others.
Downtown Parking Plan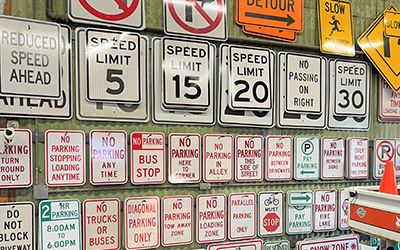 The management of downtown parking includes strategies to increase efficiency, parking guidelines, and actions to address downtown parking needs.
Dixon Resources will help the city develop those strategies and techniques, and explore a variety of specific solutions.
Provision of adequate parking can be challenging in downtowns of all sizes. Ketchum's goal is to reach a workable balance between parking, transit service, and safe bicycle and pedestrian pathways
We look forward to your feedback on the plan as it is developed.
Community Conversations
Dixon Resources 4.11.22 Council Update
Timeline
June
Signage & Wayfinding Update and Curb Space Projections
July
Draft Parking Action Plan Outline
August
Consultant presentation to Council