Pathways to Removing Obstacles to Housing (PRO Housing) Grant Application
The City of Ketchum is submitting a proposal to the U.S. Department of Housing and Urban Development (HUD) for a Pathways to Removing Obstacles to Housing (PRO Housing) grant in the amount of approximately $5,000,000. The proposal requests funding to
reduce regulatory barriers to affordable housing development in Ketchum through updates to the City's zoning ordinance and Comprehensive Plan, and
provide gap financing for the City to deploy for the acquisition, preservation, conversion, and development of affordable housing in strategic sites.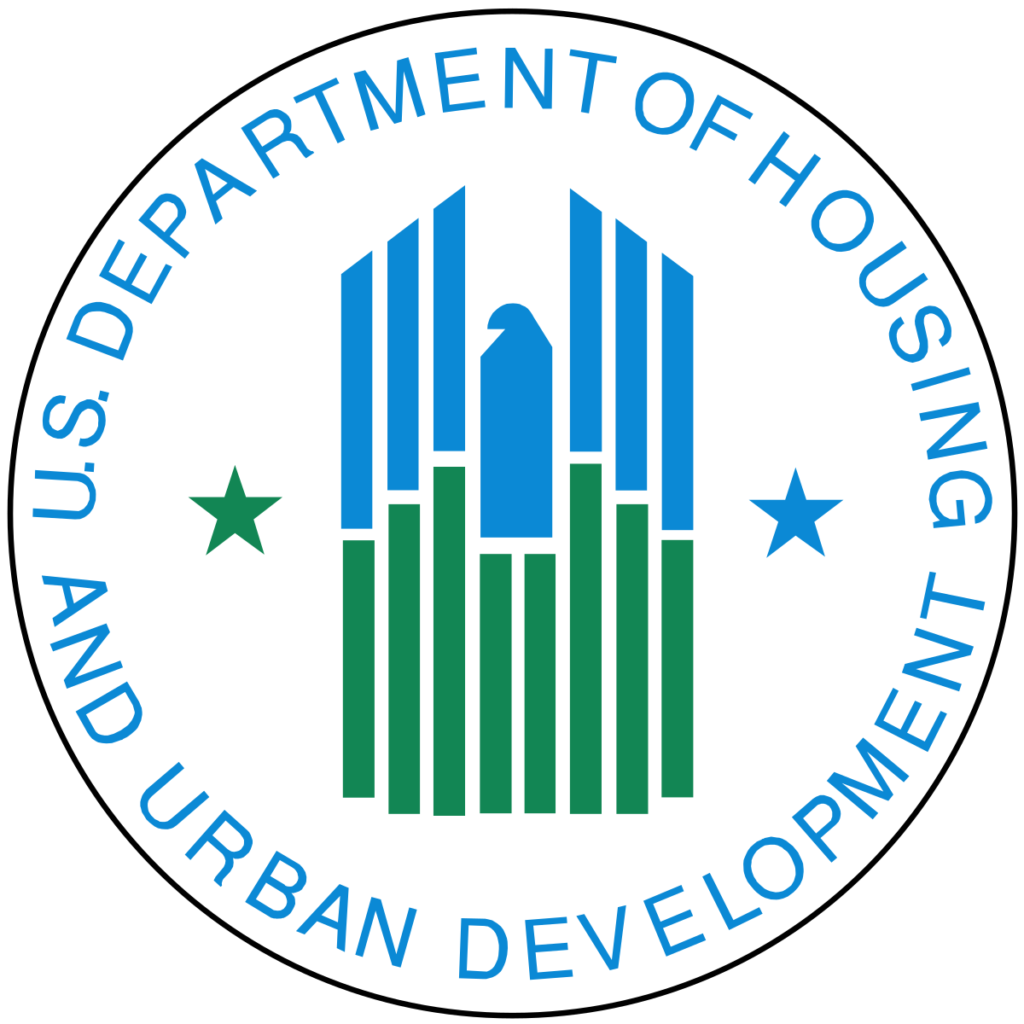 City staff will hold a public hearing to discuss the contents of the draft application, prior to submittal. The hearing will include a discussion of the need of the project; the application process; and the project's scope of work, location, funding/budget, schedule, and expected benefits.
The public hearing has been scheduled for October 25, 2023 at 5 pm at the City of Ketchum's Community Meeting Room in City Hall, and online via Zoom (details below) and will be recorded. Verbal and written comments will be accepted prior to, after, and at the hearing until November 1, 2023.
We invite you to provide feedback and comments on the application materials to housing@ketchumidaho.org.
---
Timeline
October 14
draft narrative posted for public comment period
November 1
Public Comment period closes
Related Resources
Comprehensive Plan Update & Land Use Regulations Rewrite