The City of Ketchum's budget documents have been designed to promote transparency and public understanding.
Budget and City Finances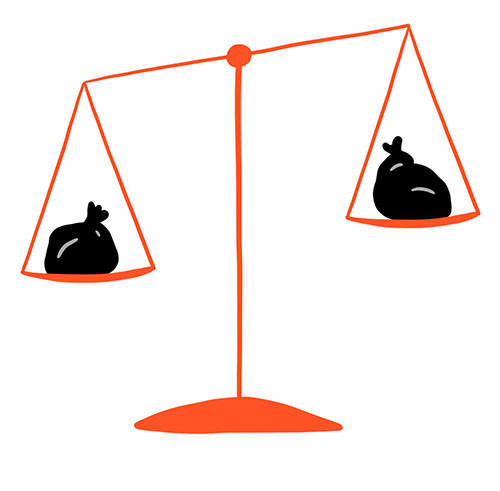 After two years of unprecedented growth and change in our small mountain town it feels like we are at an inflection point where both the economic and social outlook lacks visibility. Is growth set to continue? Is a possible recession going to slow things down? Is inflation going to limit our investment in capital improvement projects? Will housing costs continue to escalate? While property values may have increased significantly, by state law our property tax revenue can only increase by 3%. This is far below the cost increases that we are witnessing. This disparity between the rate of revenue growth and rate of inflation creates a squeeze on our budget.
Read the Adopted Budget Book Here.
Frequently Asked Questions
Timeline
April
Budget hearing notification to Blaine County.
May
Staff budget development.
June
Draft budget book posted.
July
Public hearing and outreach.
August
Readings of the ordinance.
September
Budget submitted to the County.